As we all start to venture out of our shelters-in-place, the need for masks is more important than ever. Some businesses require them upon entry even now. So if you don't have one, try our cloth, reusable mask.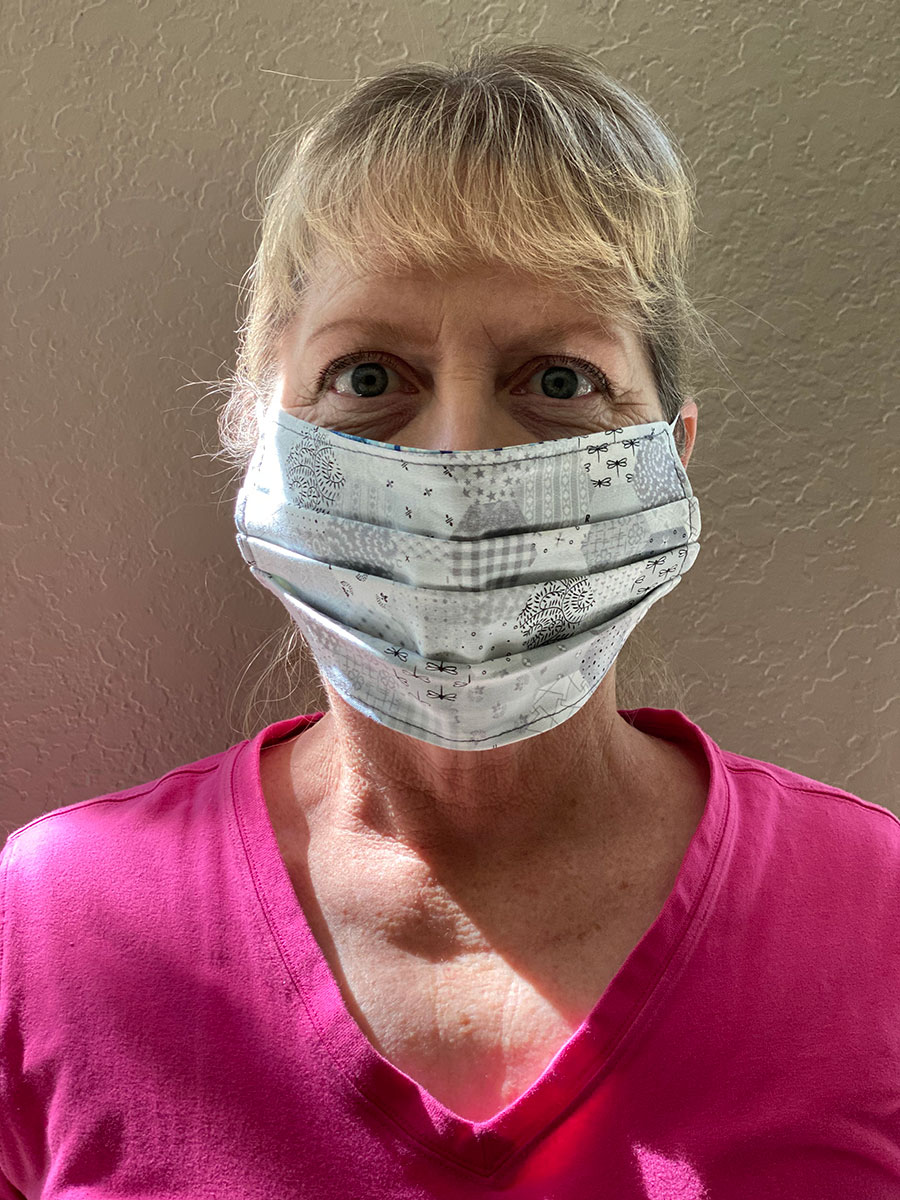 I have made these NON-Medical masks for family and friends. To keep you safe, we are offering to our olive oil family, a free mask with each online order. You can see the mask deliberately has 2 different fabrics to remind you to wear the same fabric against your face for the day. Mask use and washing care instructions are included with each mask.
Keep cooking up healthy food for your family with olive oil! Stay safe and place your order today!